Research in Medicinal Plants
Most of antimicrobial, cardiovascular, immuno-suppressive, and anticancer drugs originate from plants.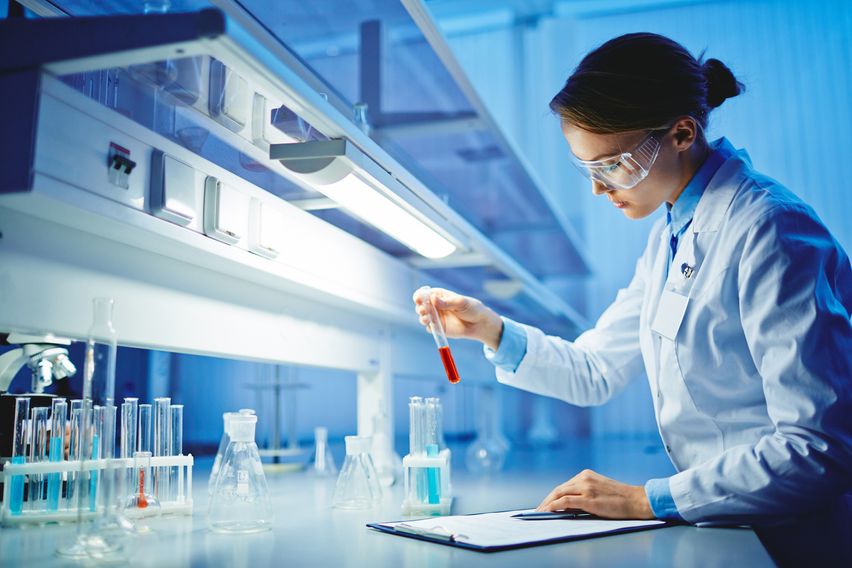 Our Team
Our team of scientists, stationed at Simon Fraser University (SFU) and the University of British Columbia (UBC), include a combination of scientists, doctors, researchers and professors educated in the field of medicine, chemistry, plant biochemistry, pathology, and genomics.
Advanced Research Techniques
We use the most advanced techniques in chemical analysis, genomics, medicine, and plant sciences to conduct research on the medicinal properties of specific plants and their effect on the brain. Our clinical trials are done at the Vancouver Coastal Health Research (VCHR) Institute.
Our Research
Medcan Biotechnologies is researching the medicinal properties of specific plants and their effect on the brain. Our goal is to produce natural remedies for different diseases and conditions such as depression, anxiety, epilepsy, cancer, colitis, and general inflammation. 
Medicinal Plants
Approximately 80% of antimicrobial, cardiovascular, immuno-suppressive, and anticancer drugs originate from plants.
Advances in Cannabis Research
Cannabis is widely used for medical, industrial, and recreational purposes particularly for its illicit psychoactive properties.
Anti-Inflammatory Research
Inflammation is a defense mechanism and vital part of the body immune reaction to foreign invaders.
Natural Remedies
Natural products have been used since ancient times providing precursors for modern drug development.
Education
We are working in diverse field of biology, chemistry, and biochemistry. Chemistry of natural products and their medicinal properties are our area of specialization.
Frequently Asked Questions
What is plant medicine?
Plant medicines are derived or developed from plants. Plants provide the basic skeleton of most drugs either in the form of absolute drugs or modifications of the structure of compounds originated from plants.
What kinds of plants do you research?
We are working on different plant species including Cannabis sp. We are interested in designing drugs and new products from various strains of Cannabis. Some reports suggest that Cannabis may increase sleep and improve happiness levels. Other reports suggest that it has wide pharmacological effects on the brain.
What are the benefits of medical Cannabis?
According to well sourced references, Cannabis or marijuana has been used to treat ailments for at least 3,000 years. Recently, The FDA has approved three cannabinoids as drugs. In 2018, the FDA approved Epidiolex (cannabidiol or CBD), an oral solution for the treatment of certain types of epilepsy. This drug is derived from Cannabis. The FDA has also approved the synthetic cannabinoids dronabinol and nabilone which are used to treat nausea and vomiting associated with cancer chemotherapy in people who have already taken other medicines to treat these symptoms without good results. Dronabinol is also approved to treat loss of appetite and weight in people infected with AIDS.
How is plant medicine used for inflammation?
Plants synthesize a wide variety of phytochemicalsor secondary metabolites. Many of the phytochemicals have been proved to effectively cure diseases. Plant-derived constituents can target inflammatory signaling pathways. Several scientific reports suggest that plant components target molecular events associated with inflammation such as NF-κB, iNOS, COX-2, and PGE(2). These molecular events stimulate an inflammatory response inside cells. Phytochemicals can suppress or inhibit expression of these inflammatory signaling molecules and thereby lessen the signs of inflammation.